Full Service Car Detailing
Are you looking for an interior detail, exterior detail, paint correction, or ceramic coating? We have a solution that will work for your vehicle.
We offer multiple levels of interior, exterior, paint correction, paint protection, and ceramic coating packages that will fit your budget and still work best for your vehicle. Auto detailing is our passion!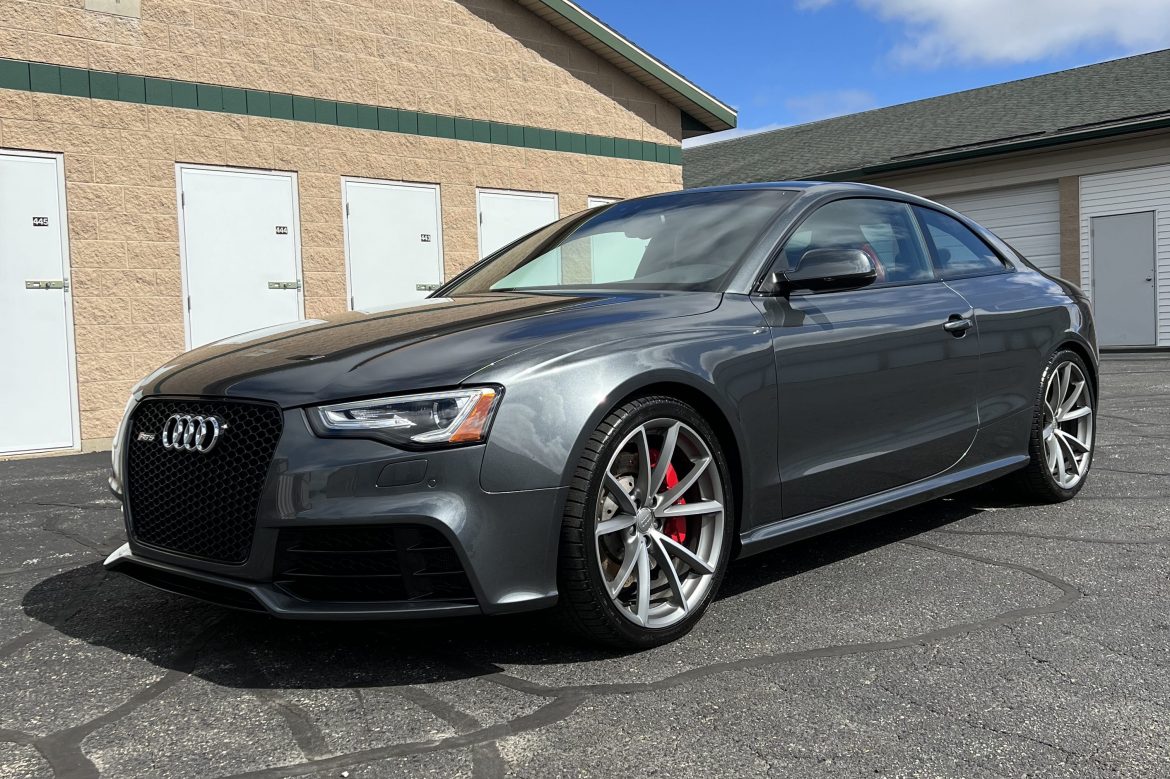 Paint Protection Film
At The Detail Nerds, we are West Michigan's premier paint protection film installers. Our team is expertly trained and certified to install Xpel brand ppf. There is no one better in the industry when it comes to protecting your vehicle's paint than Xpel. Please give us a call/text today to learn more about how we can protect your vehicle.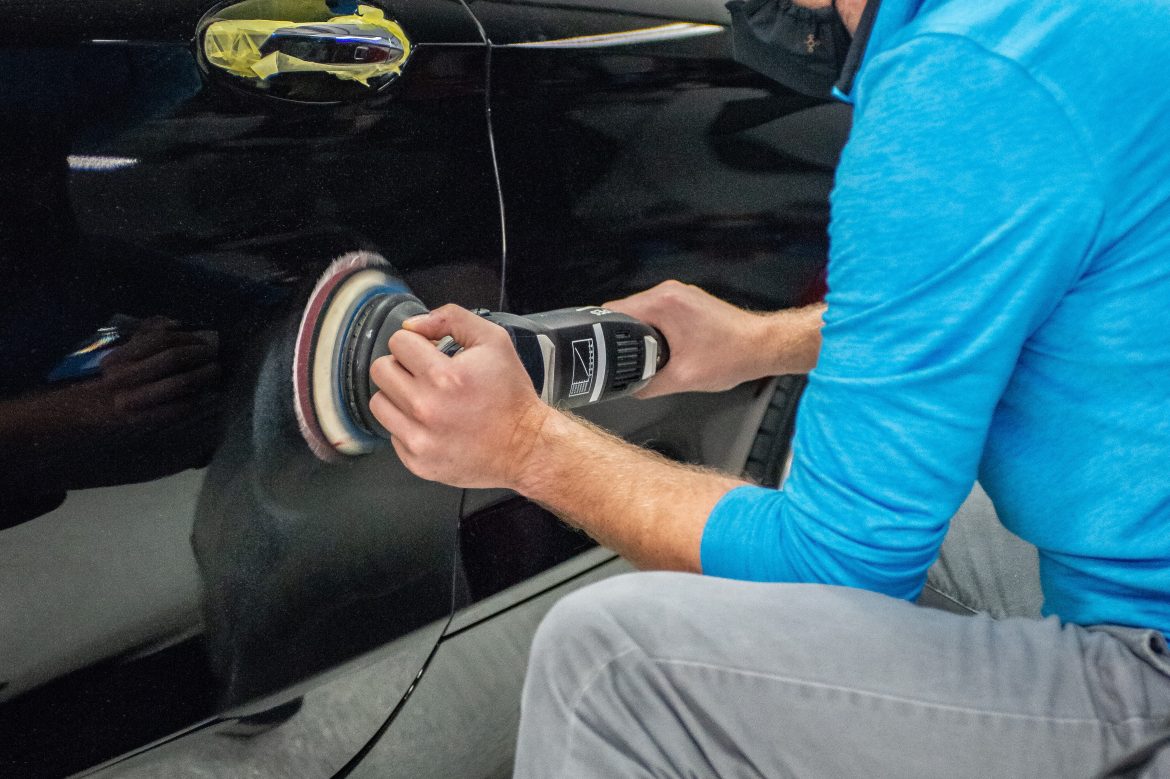 Paint Correction (buffing/polishing)
Does your car's paint seem dull? Has it lost it' shine? Does it have a ton of scratches from car washes or the fact that we live in Michigan? We have multiple levels of paint correction that will get your car looking brand new again!
Ceramic Coating Packages
New car? Are you looking to step up the level of protection you have on your vehicle? A ceramic coating may be what you are looking for. We only use Xpel Fusion Plus Ceramic Coating due to its durability coupled with the intense training received for this product. Typical waxes and polishes last 1-3 months. Our ceramic coating lasts up to five years! Not only will your car's paint have a super protectant on it, but its color will also be more brilliant and glossier than it ever has. The shine will make your neighbors jealous!
Why Choose Us For Your Detailing or Ceramic Coating Needs?
Knowledge and passion
Your vehicle is the only one that we work on while it is with us. Achieving the results we achieve takes putting all our focus on one car. Many other shops try to pump out as many vehicles at a time as possible. Not us. When you bring us your vehicle for a detailing or ceramic coating package, it becomes part of our family.
We also only use products that are tested and proven by the top professionals in the industry. It seems like every day, there is a new "hot" ceramic coating or detailing product on the market. While we test these new products to ensure we are not missing out on something great, we do not fall for the hype.
Experienced Team
Professional and trained
Auto Detailing and Ceramic Coatings are not just a hobby or job for us: it is our passion. We have been in this industry for years. We did not stop at the self-taught level, though. We received training on the polishers, detailing products, and ceramic coatings that we use. We sought the best training on the best products to get the absolute best results on the vehicles we work on.
The auto detailing and ceramic coating business have a low barrier for entry. Many people simply get themselves a Harbor Freight dual action polisher, pick up some cleaning supplies from amazon and watch a few Youtube videos. Then, boom! They are a detailer. Sometimes this method works. Many times it does not. We took the route of spending countless years perfecting our craft coupled with expert training. Let us transform your vehicle.
Vehicle Type Packages
We offer multiple services
Interior Car Detailing
Has your vehicles interior seen better days? We can help! We offer a variety of interior packages. From a basic clean to what we call the Disaster Detail.
Ceramic Coating
We offer good, better, and best coating packages. Much of what we recommend depends on the condition of your paint. What the color of your paint is, and how long you want the coating to last. Specific coating stacks work better on Black cars. Others, on red cars. Our packages also have different effects on the appearance of the paint. Some are super glossy, while others provide a rich carnauba wax gloss. We will help you decide which is best for your vehicle.
Paint Protection Film
We offer various levels of Paint Protection Film, from partial front, which protects a portion of the hood, fenders, front bumper, and side mirrors, full front, protecting the entire hood, front fenders, and side mirrors, and full car, protecting every exposed painted surface.
Paint Correction (Polishing/Buffing)
Nothing can make your car look duller than oxidation or scratches. We offer several different levels of paint correction. We will inspect your paint defects with a special light and cover the different levels of correction we can achieve. We highly recommend a correction before a coating if you have a ton of scratches.
Call, Text, or email to setup a consultation
We reply within 24-hours to email requests. Phone calls and texts typically get responses within an hour.
Our Address
The Detail Nerds
4254 Central Pkwy Suite 102
Hudsonville, MI 49426
Working Hours
Monday – Friday: 9am – 7pm
Saturday: 9 am – 7 pm